Custom Automated Equipment
ABOUT US
Douglas Machines has been designing and building custom automated equipment in the Athens area since 1987. We enjoy the challenge of building machines for a variety of different industries including automotive, marine, pharmaceutical, medical, scientific, and fiber optic manufacturing. Our goal is not to reinvent the wheel, but to maximize existing technology for the benefit of our customers.
In addition to building automated machinery, Douglas Machines also has a full service machine shop. Please see our Services page to learn more about what Douglas Machines can do for you.
Douglas A. Perschka, PE – President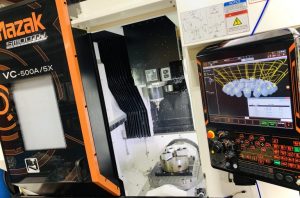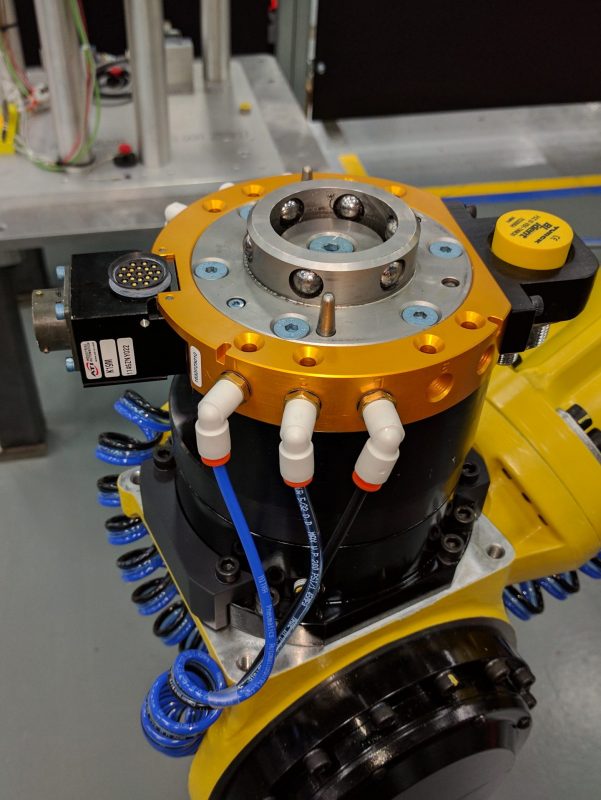 GET A QUOTE
Submit your drawings for a quote today. Simply email your documents to us with your specifications and we will get back with a competitive quote within a few business days. If you have a large scale project or need a custom machine built give us a call to discuss the details.
HOURS
We are open Monday to Friday, from 7:30 am to 4:30 pm.
Sales Representatives by appointment only.
Office: 706-546-9267